2011-2021 Jeep Grand Cherokee (w/black trim) Yakima Crossbar Complete Roof Rack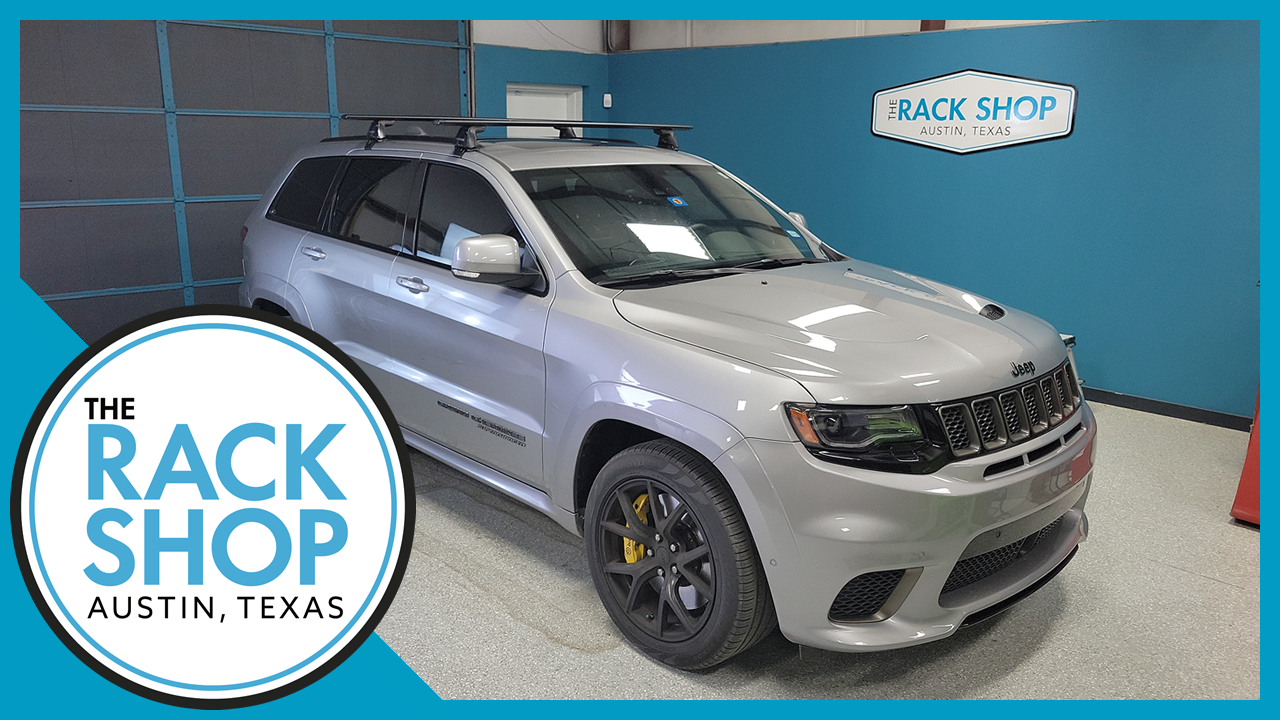 This Complete System Includes:
4 Towers, 2 Load Bars, and 2 Clip Sets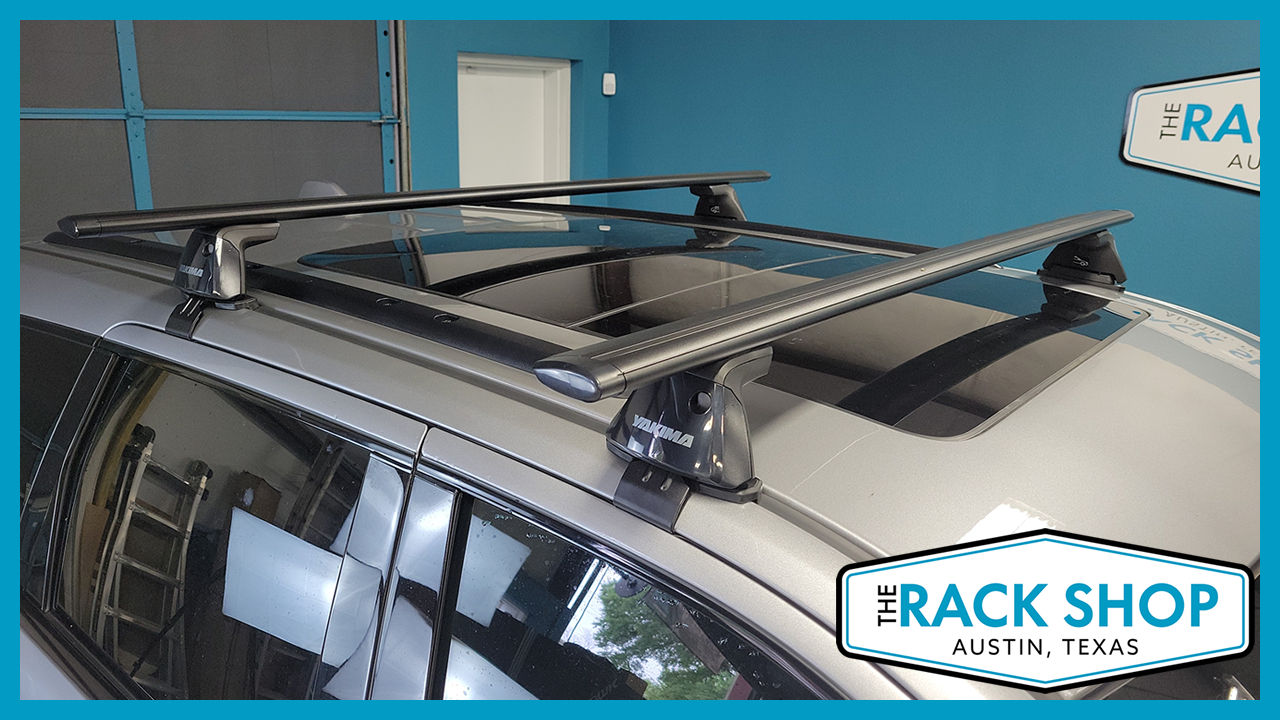 Roof racks made simple: You need 2 load bars, 4 towers, and 2 clip sets for a base roof rack.
Once you have your base roof rack, you can now add your gear-specific mounts for bikes, kayaks, cargo boxes, etc.
This product bundle has already been pre-fitted and tested for this specific vehicle with a bare roof.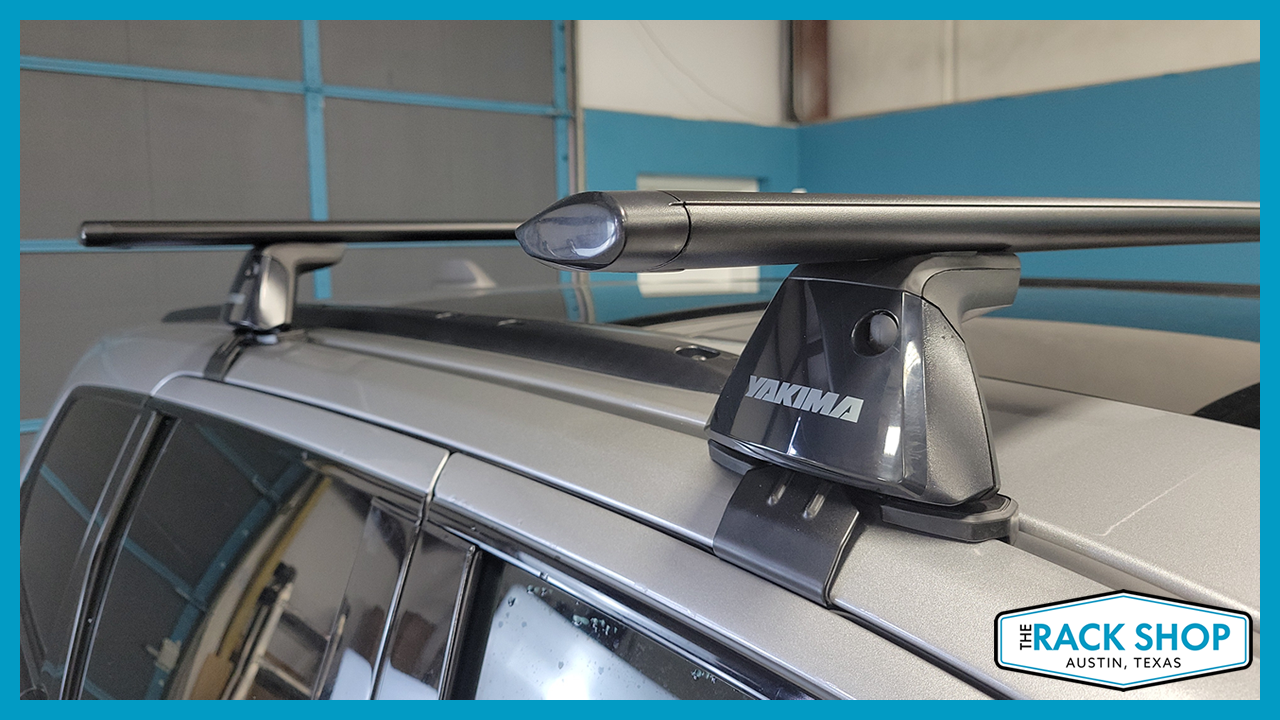 Just choose which load bars best suit your needs. The table below will give you a quick rundown on the differences.
Our best-selling bar is the JetStream bar for its noise reduction, aero efficiencies, and accessory mounting versatility.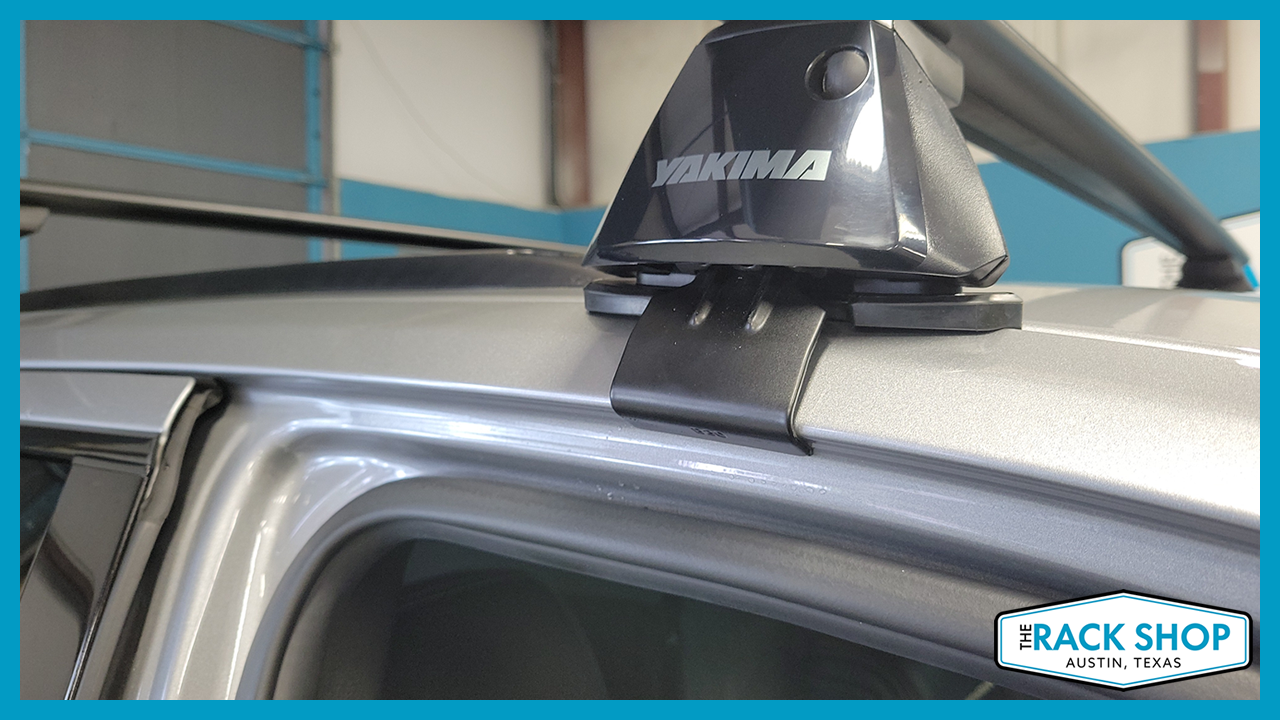 WHICH BARS DO I CHOOSE?
JetStream Load Bars (Black or Silver):
Wind Noise:

High performance aluminum teardrop shape
Minimizes drag for maximum efficiency
T-Slot rubber infill for easy mount attachment
Internal support adds serious strength

CoreBar Load Bars:
Wind Noise:

High performance teardrop shape
Roll-formed galvanized steel
Vinyl wrapped for corrosion resistance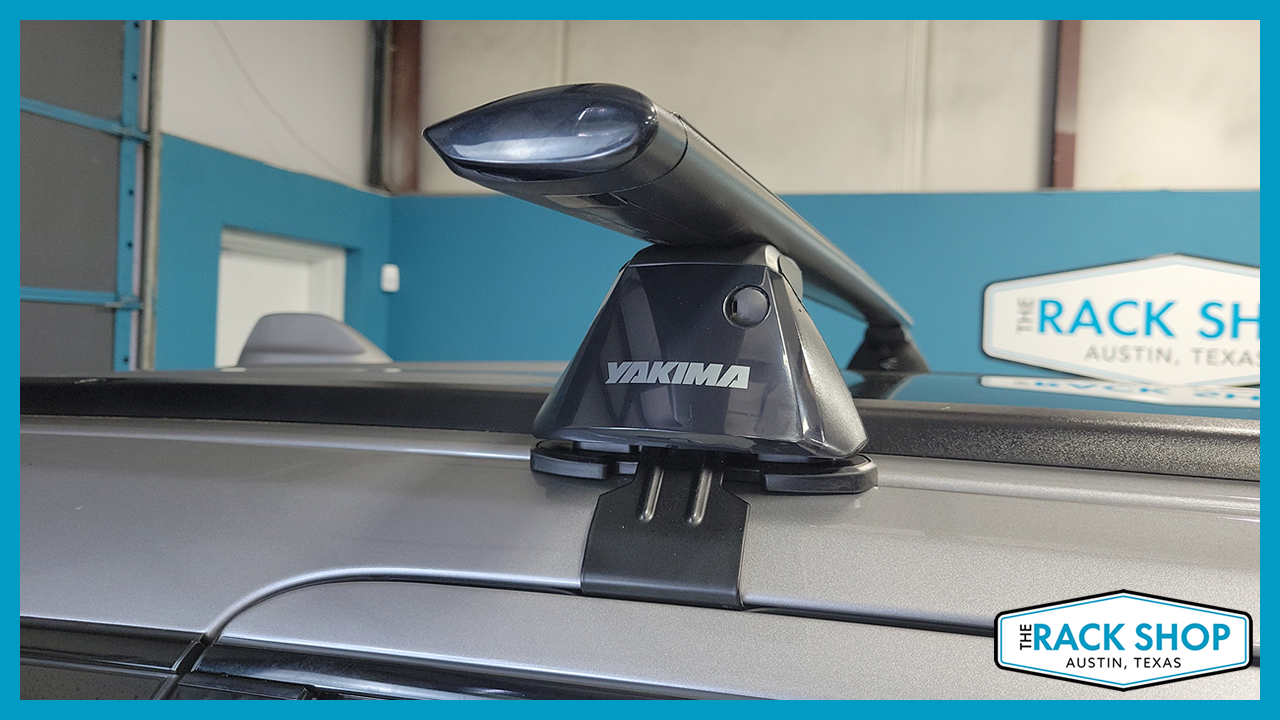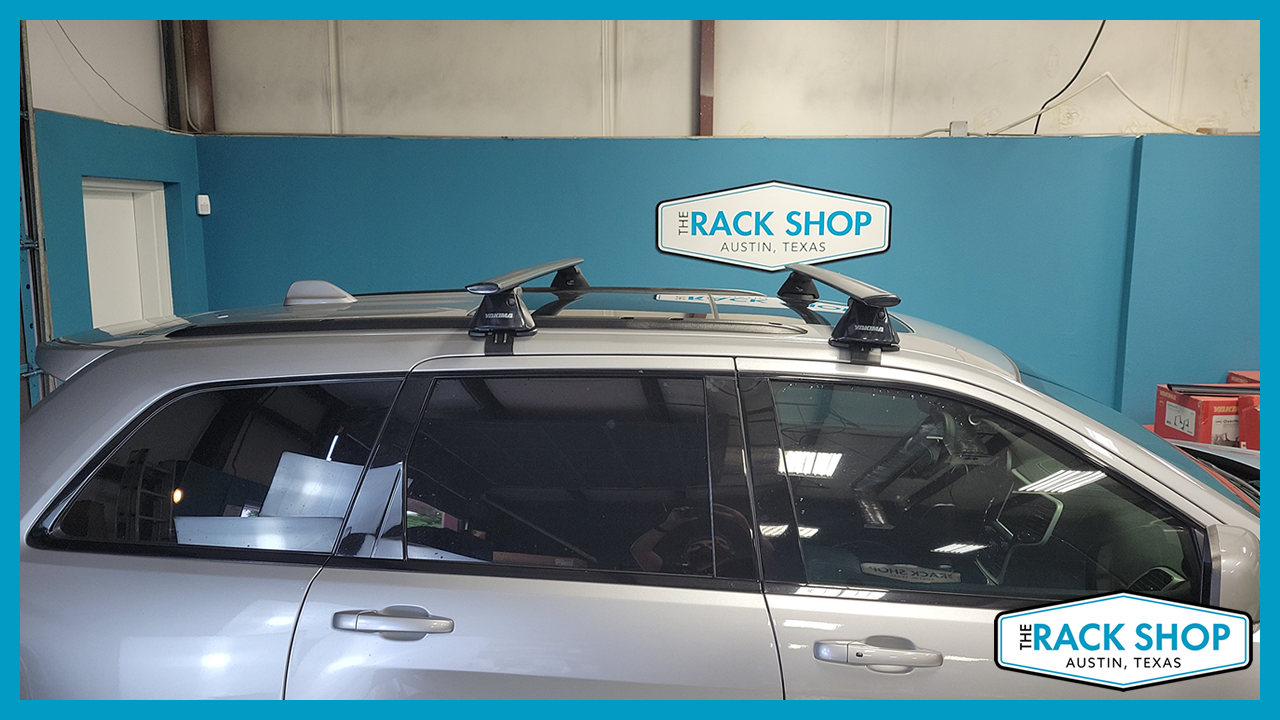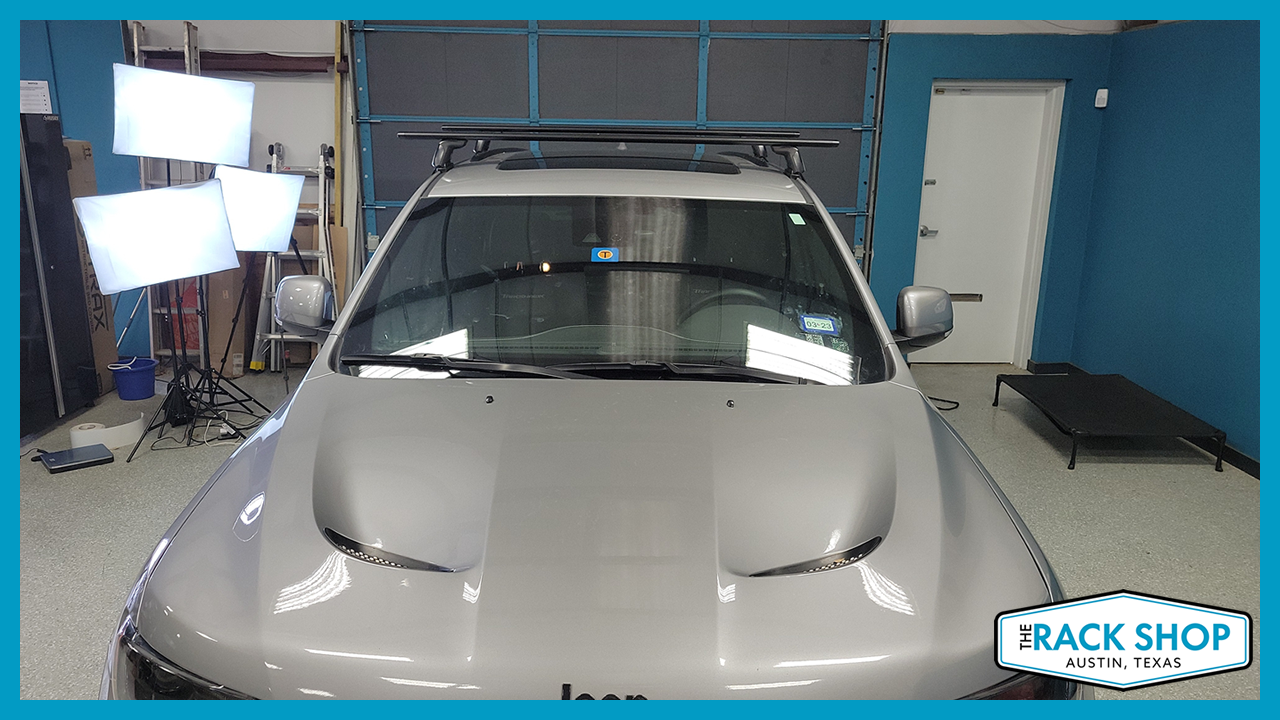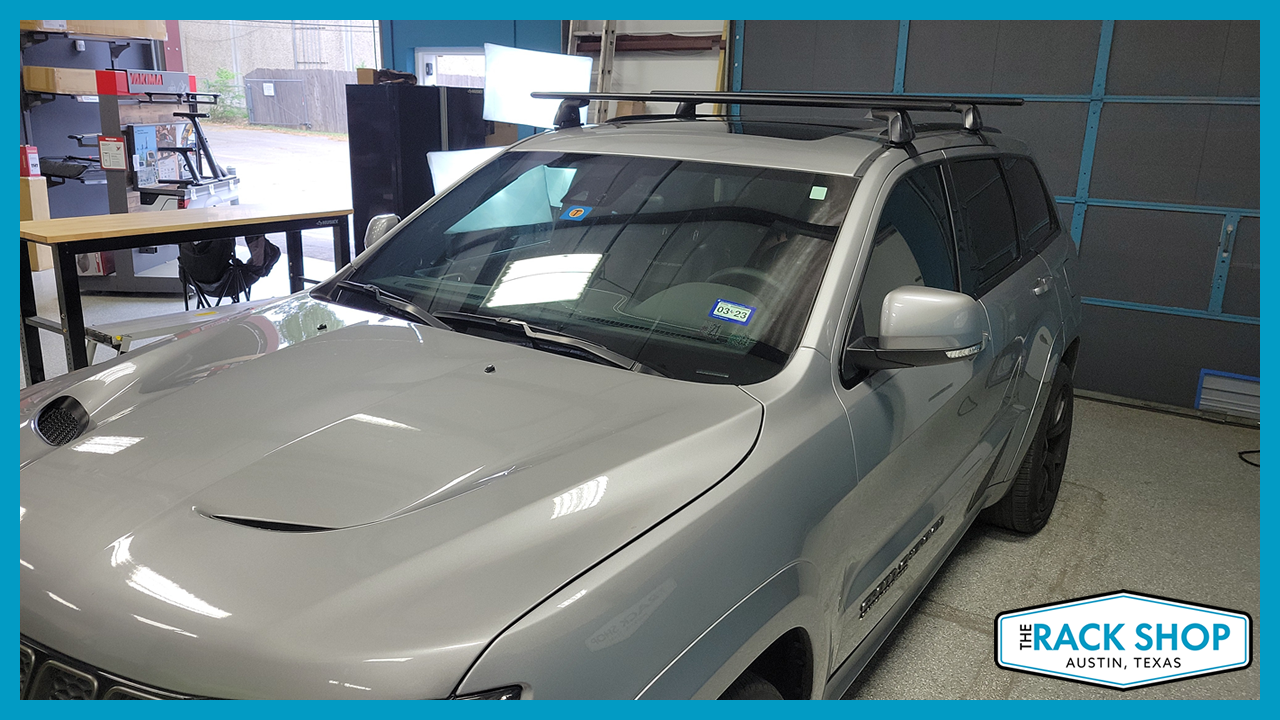 Have questions? Email hello@therackshop.com, call 512-351-9849, or stop by the shop!
The Rack Shop
7200 McNeil Drive, B2Austin, TX 78729