2007-2021 Toyota Tundra - 5.5ft Bed | Leitner ACS FORGED Bed Rack
The ACS FORGED is the Next-generation Active Cargo System from Leitner Designs. The ACS FORGED features extreme load carrying capability thanks to its single piece uprights forged from a billet of 6061 T-6 aluminum and custom 10.9 Alloy steel fasteners.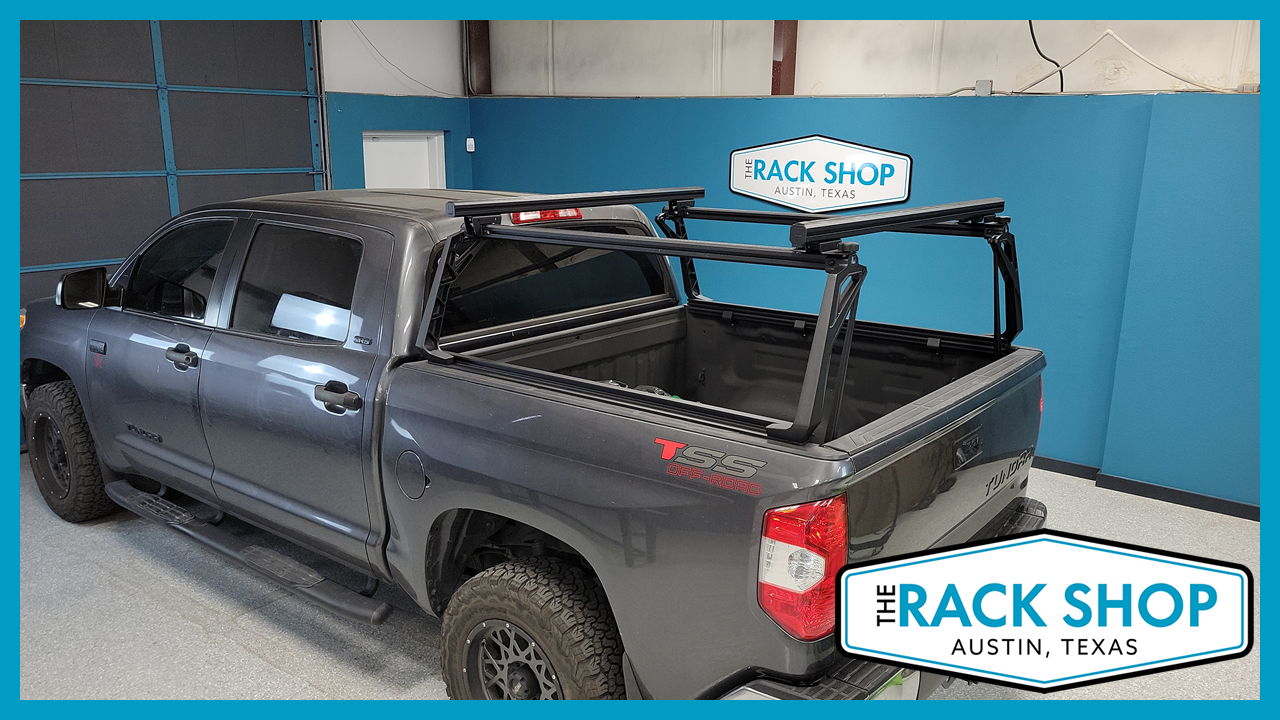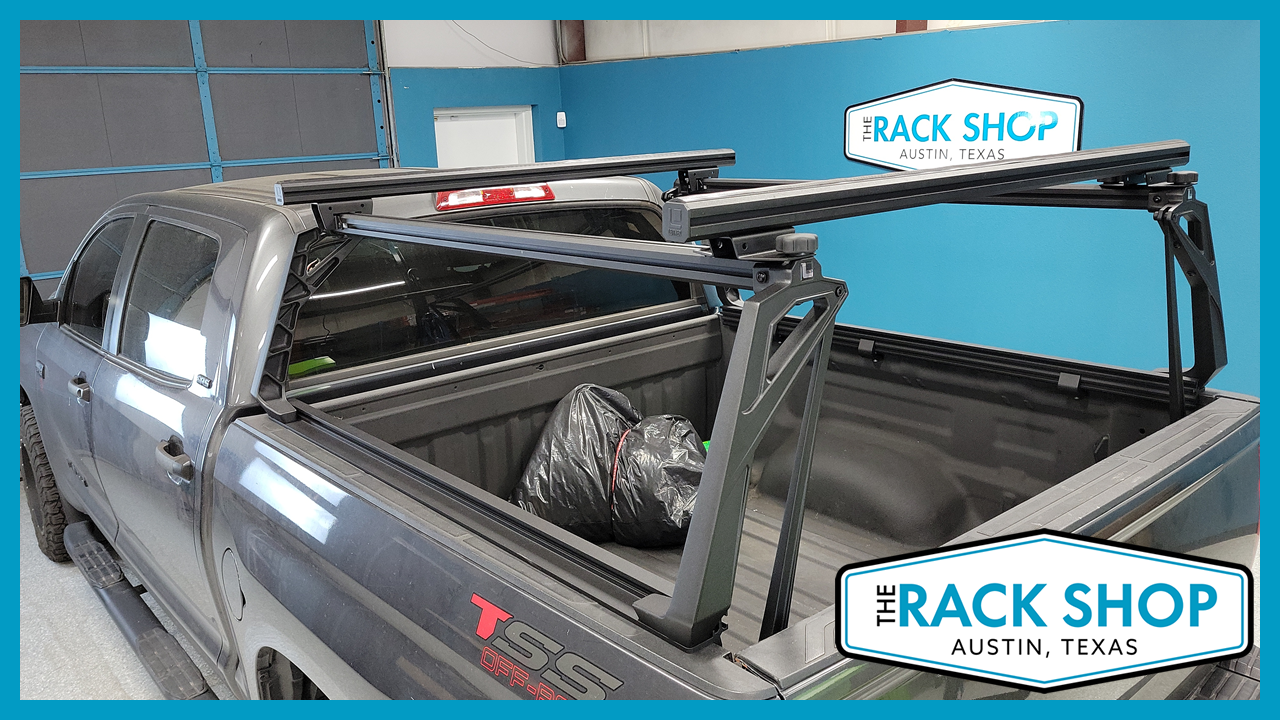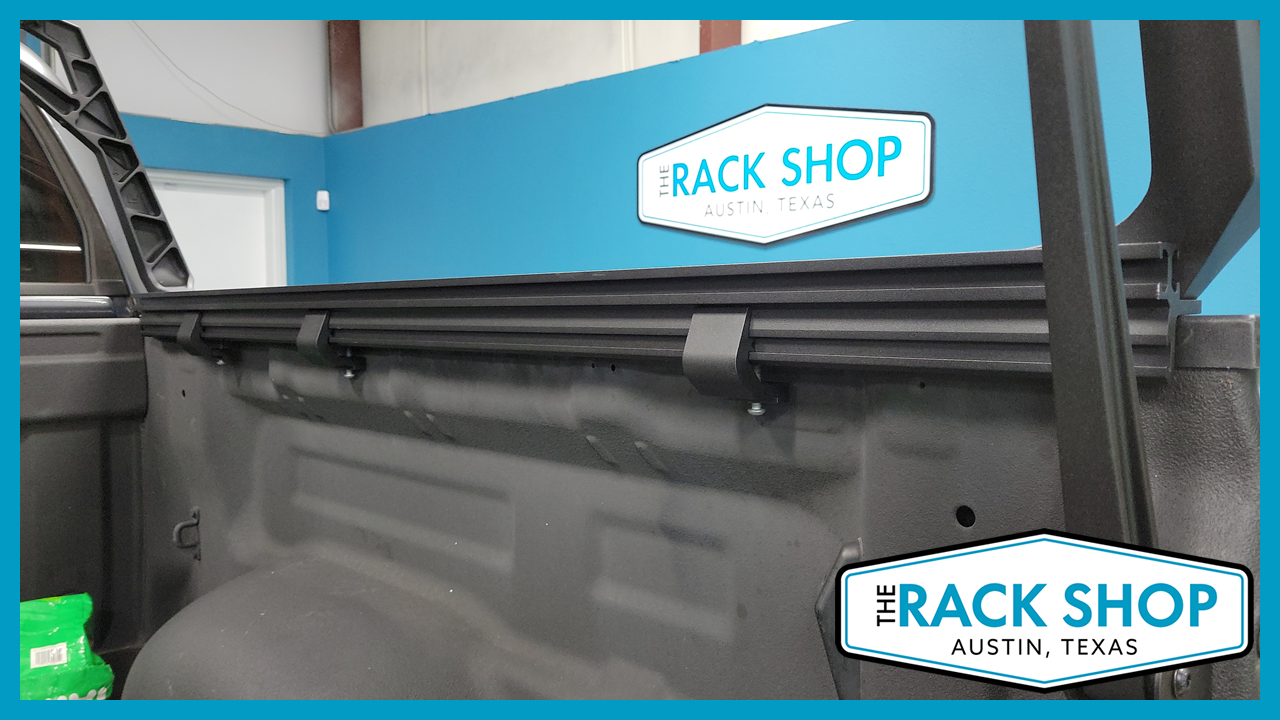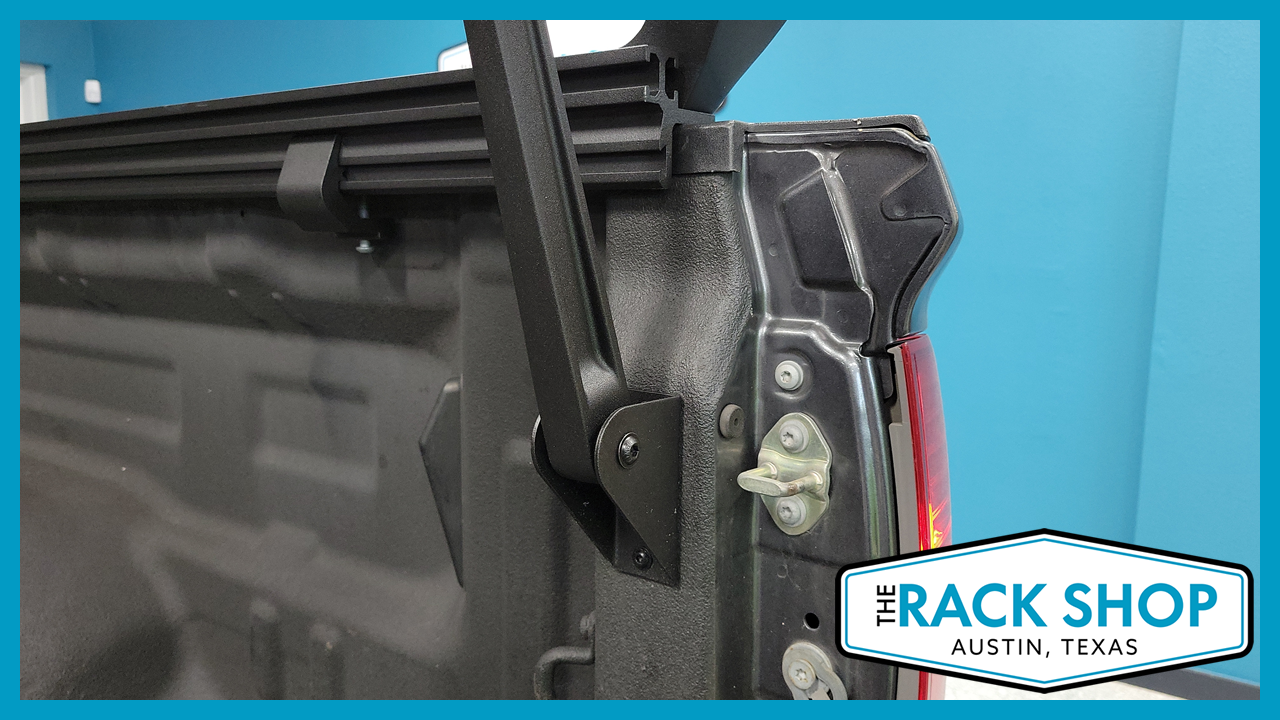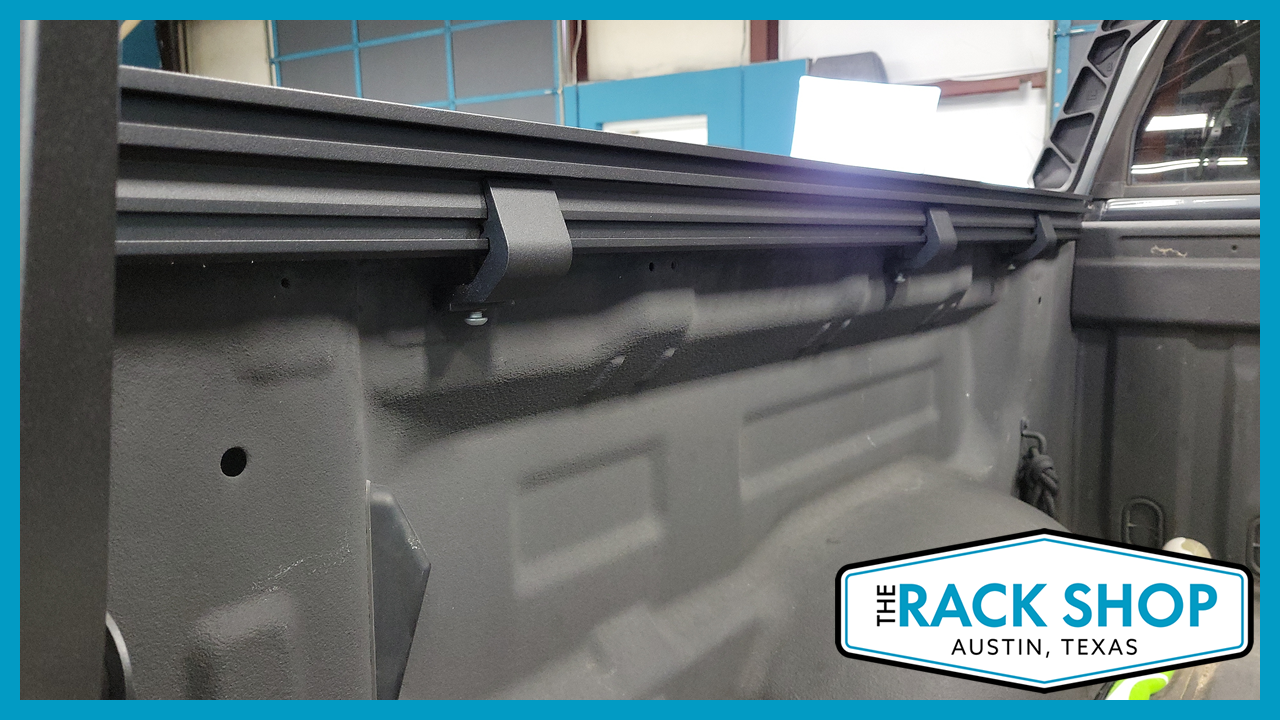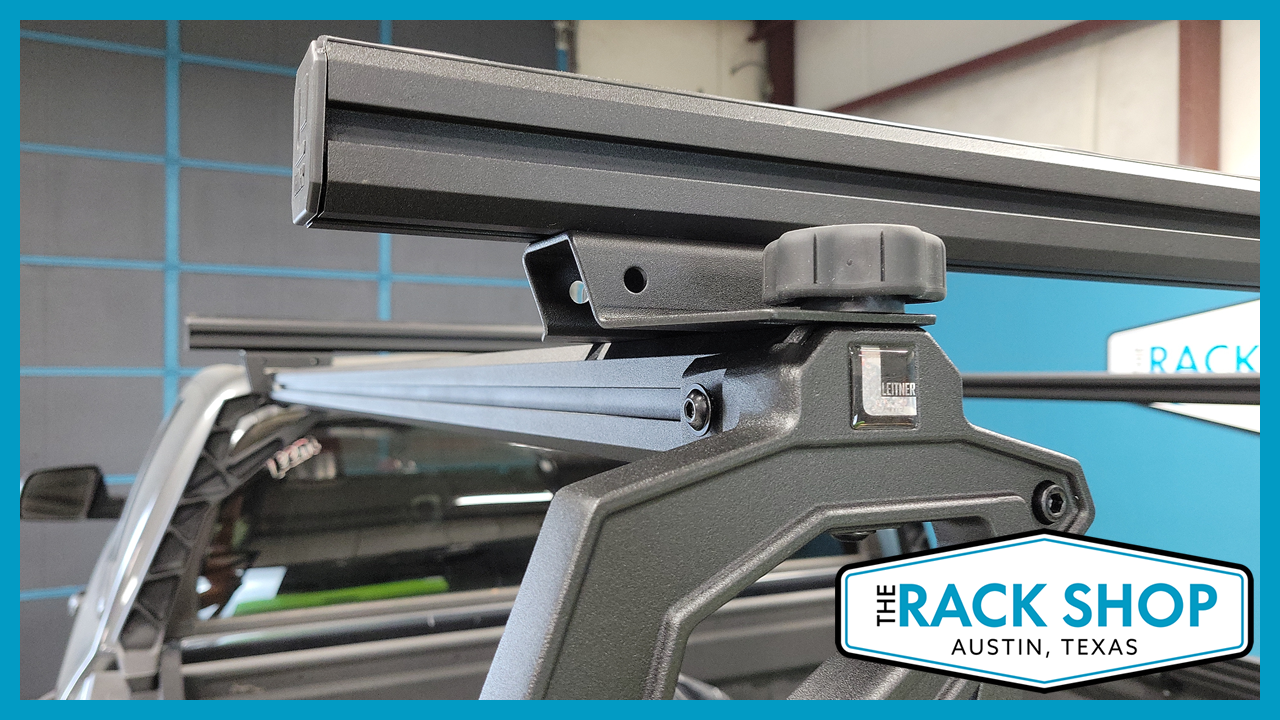 Specifications: FORGED Active Cargo System
85 lbs. light
23" Tall when measured from top of bed caps
Forged aluminum construction
Grade 10.9 black Zi-NI coated fasteners
Heavy Duty 2.0" square load bars
Rubber wind diffuser/ load pad to keep your cargo from shifting
Quad-rail load beam design for endless mounting options
Fits many Thule, Rhino-rack and Yakima accessories
Dual-stage powder coated Steel brackets
Fully upgradable with an ever-growing line of accessories.
Off-Road Dynamic Weight Capacity | 400
On-Road Dynamic Weight Capacity | 800
Parked Static Weight Capacity | 1400
Compatible with DECKED storage system
Designed, engineered and manufactured in the USA
U.S. Patent 9586629
Have questions? Email hello@therackshop.com, call 512-351-9849, or stop by the shop!
The Rack Shop
7200 McNeil Drive, B2
Austin, TX 78729