2016-2022 Honda Pilot (w/bare roof) Yakima Crossbar Complete Roof Rack
This Complete System Includes:
4 Towers, 2 Load Bars, and 2 Clip Sets
Roof racks made simple: You need 2 load bars, 4 towers, and 2 clip sets for a base roof rack.
Once you have your base roof rack, you can now add your gear-specific mounts for bikes, kayaks, cargo boxes, etc.
This product bundle has already been pre-fitted and tested for this specific vehicle with a bare roof.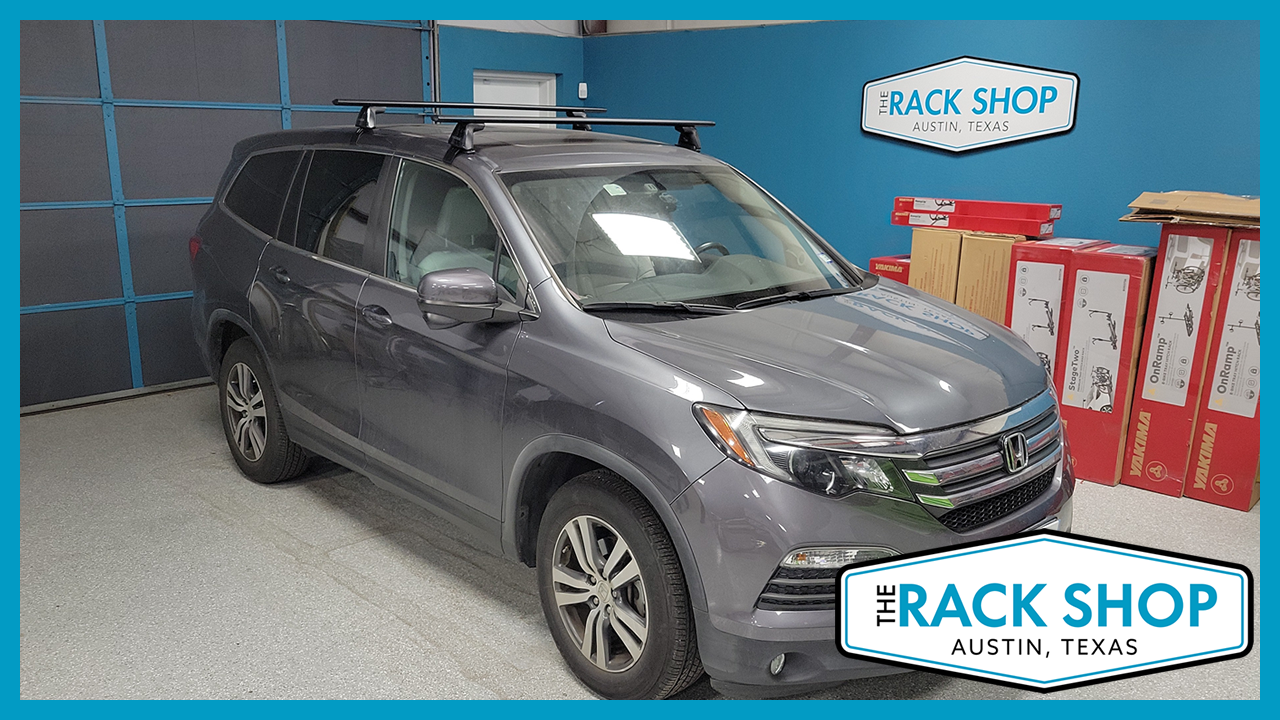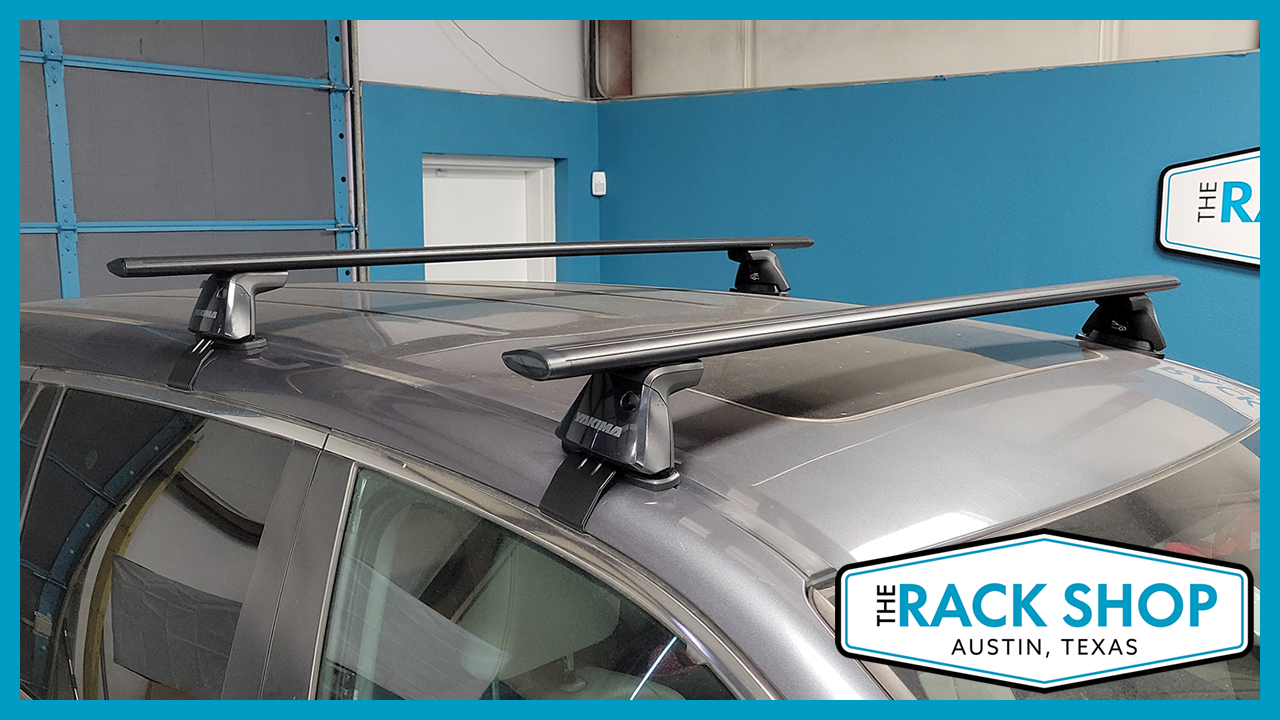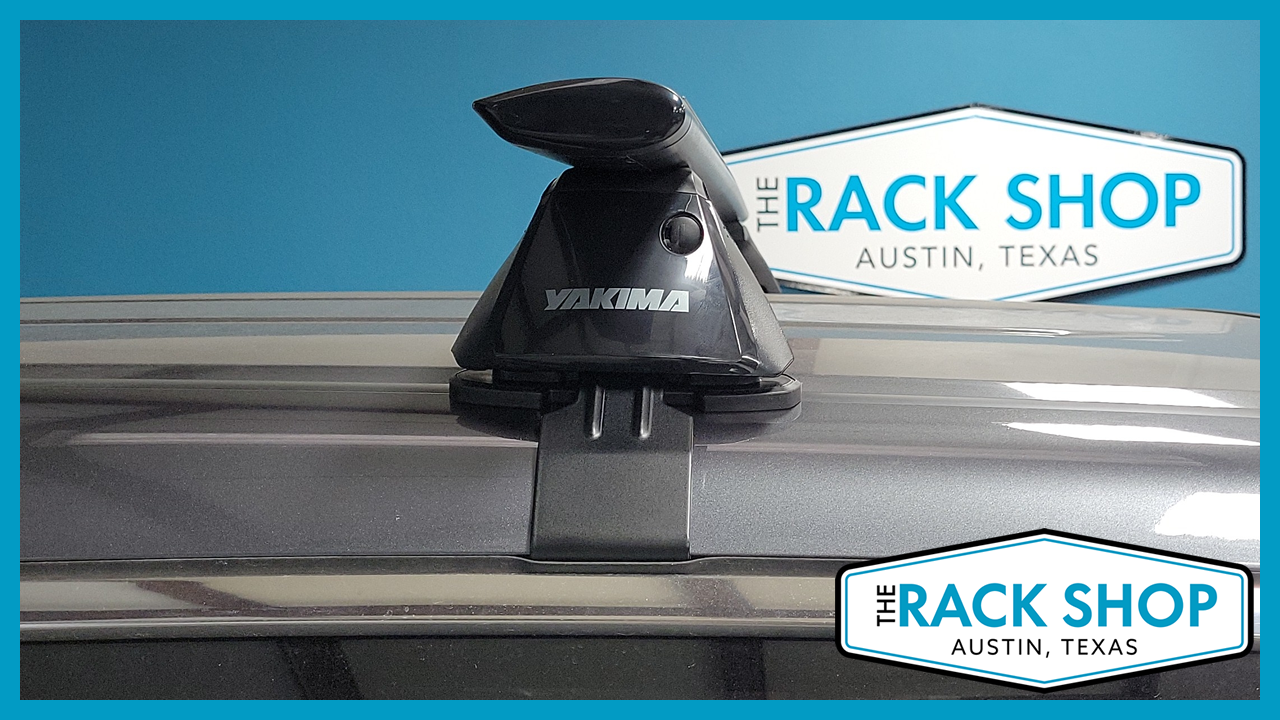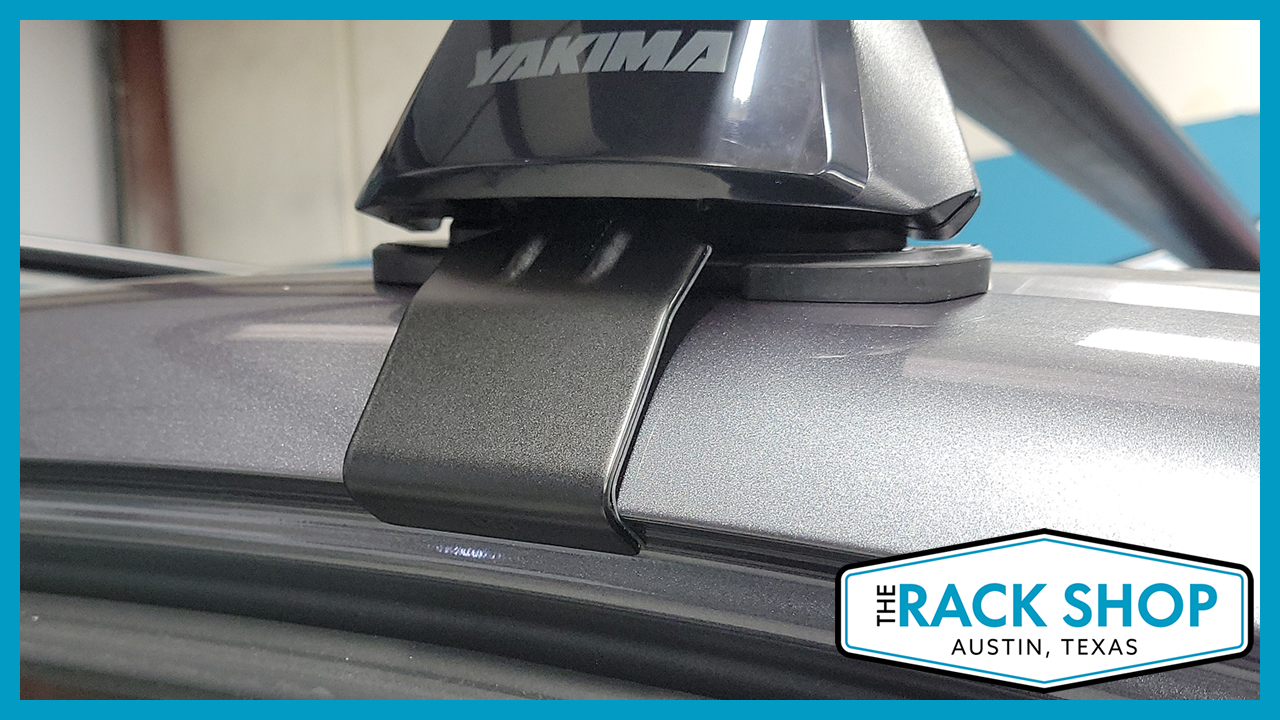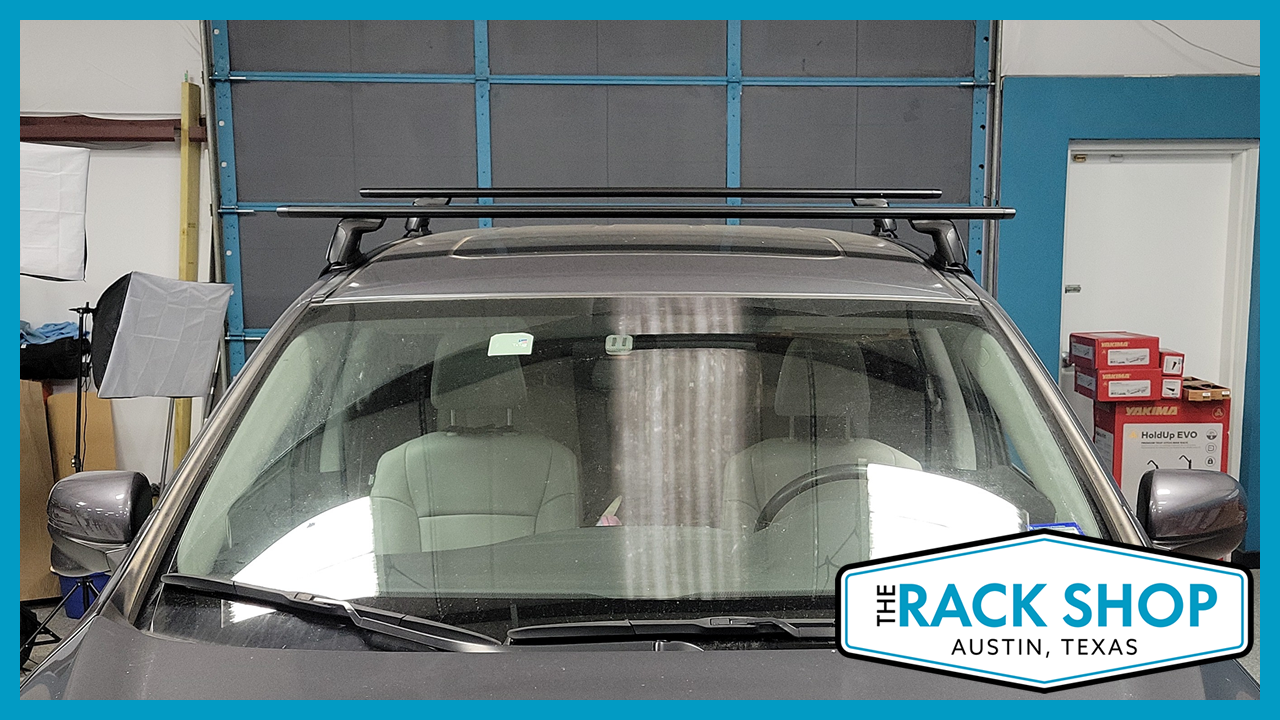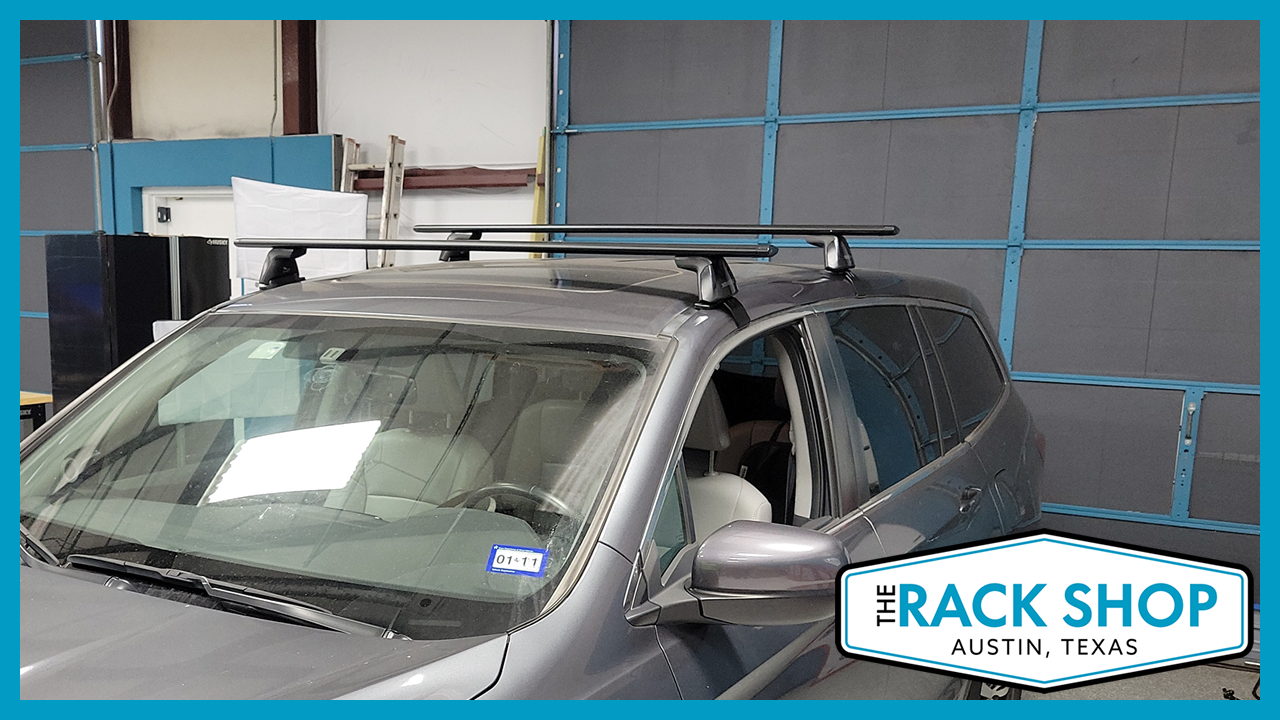 BASE RACK
TOWER: BaseLine Towers (Set of Four)
FRONT CLIP: BaseClip 152 (B59-1)
REAR CLIP: BaseClip 152 (B59-1)
FAIRING: 52" WindShield
MINIMUM BAR SIZE: Medium
MEASUREMENTS
FRONT BAR PITCH (P1): A
FRONT BAR TOE (T1): 1
M1: 44 5/8 "
M2: 7 "
M3: 43 1/8 "
M4: 32 "
REAR BAR PITCH (P2): B
REAR BAR TOE (T2): 2
FRONT BAR TO HATCH: 86 "
WEIGHT LIMIT: 165 lbs
Have questions? Email hello@therackshop.com, call 512-351-9849, or stop by the shop!
The Rack Shop
7200 McNeil Drive, B2