2020-2022 GMC Sierra HD Yakima Crossbar Complete Roof Rack System on Retrax XR
This Complete System Includes:
4 Towers, 2 Load Bars, and 2 Landing Pad Set
Roof racks made simple: You need 2 load bars, 4 towers, and 2 landing pad set for a base roof rack.
Once you have your base roof rack, you can now add your gear-specific mounts for bikes, kayaks, cargo boxes, etc.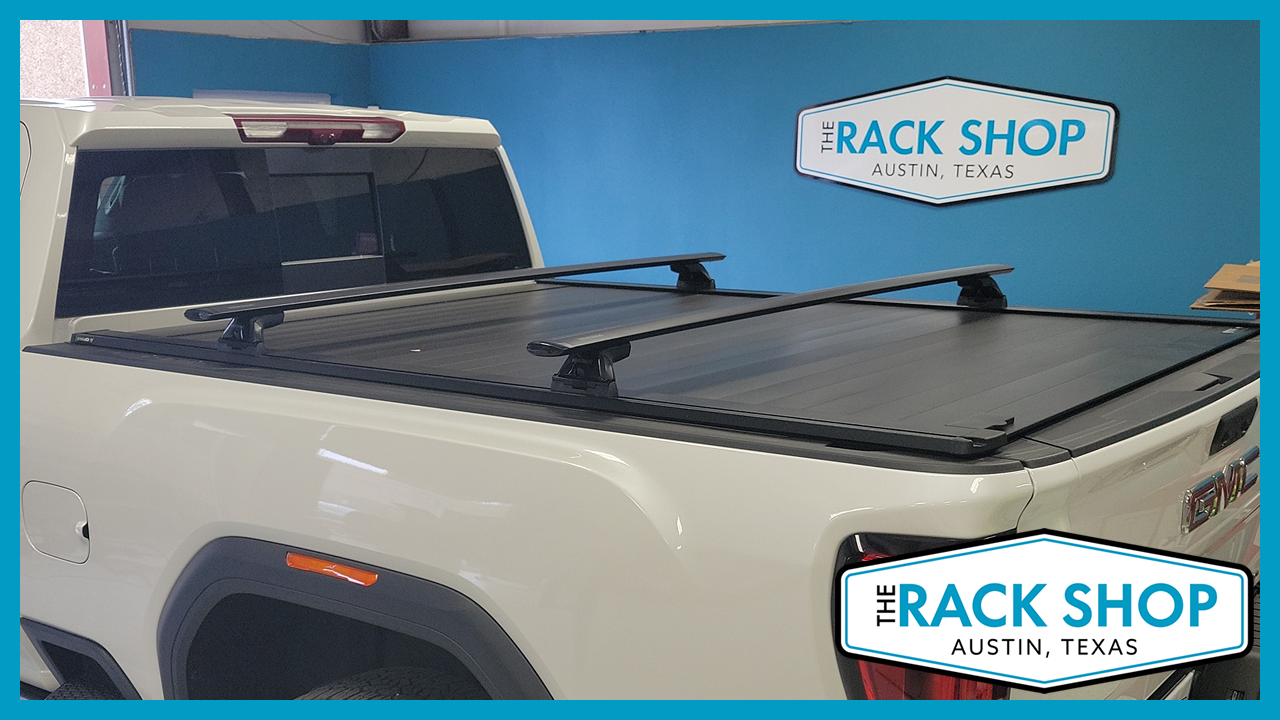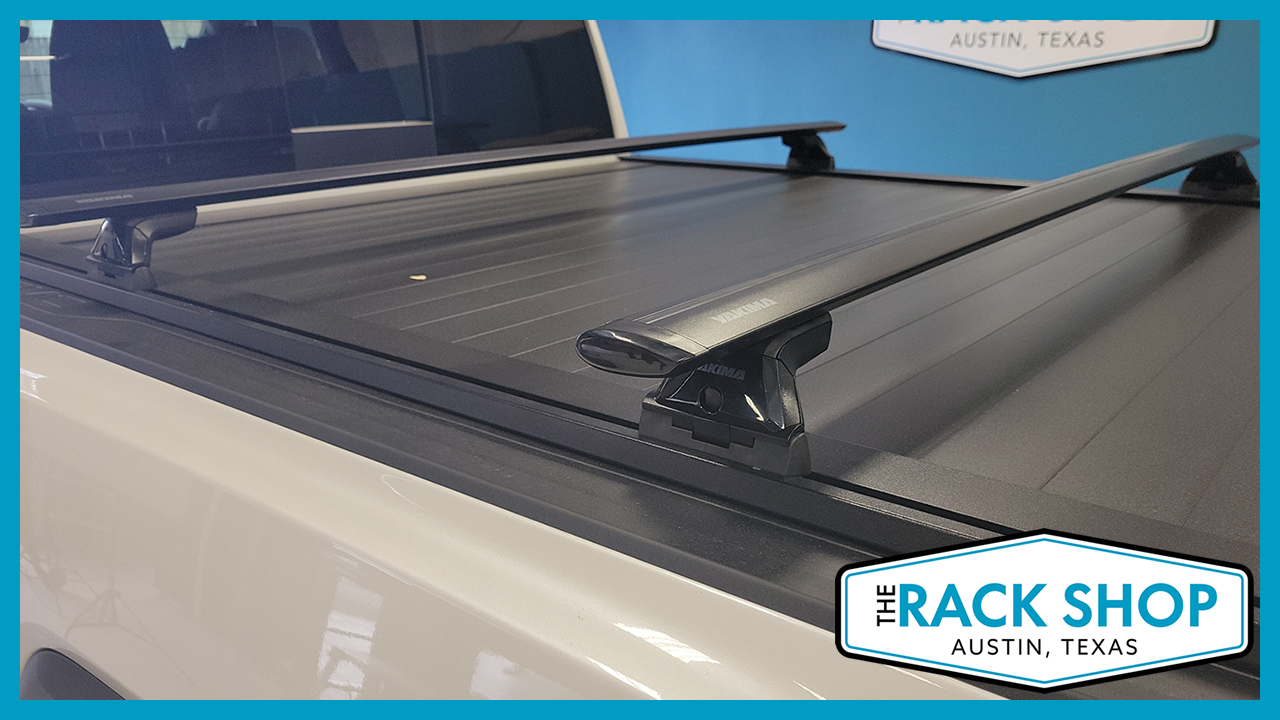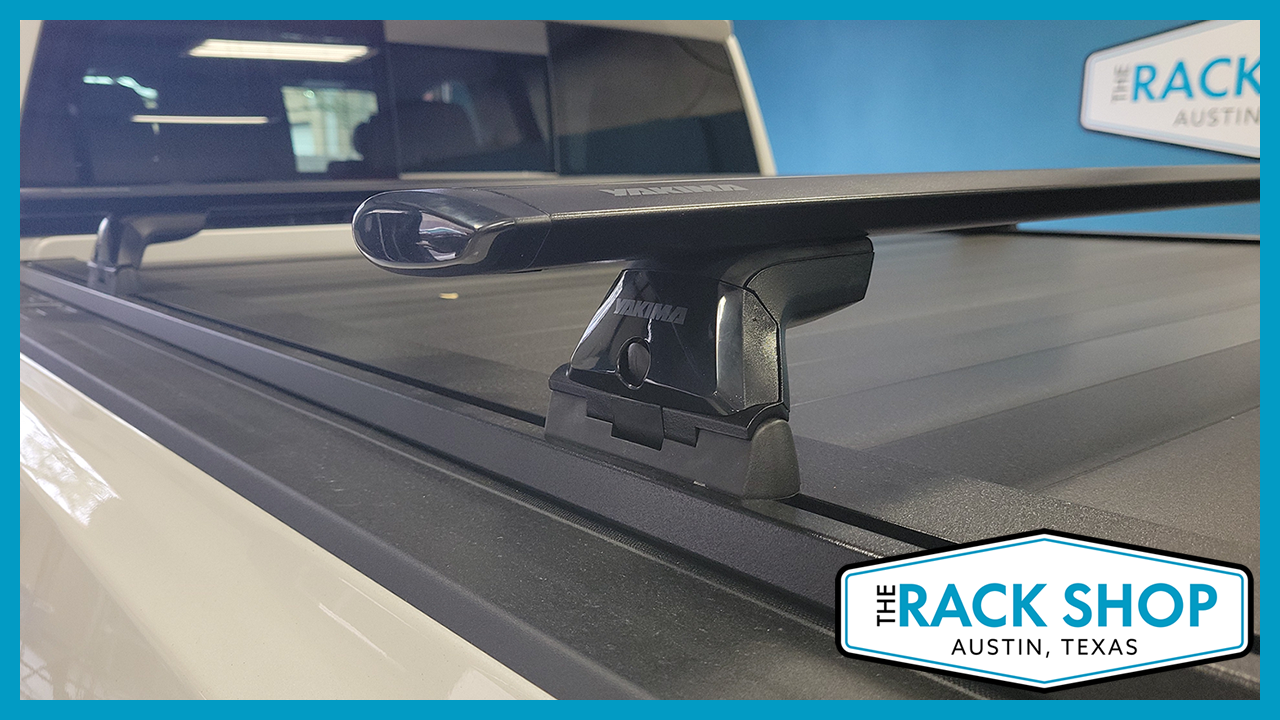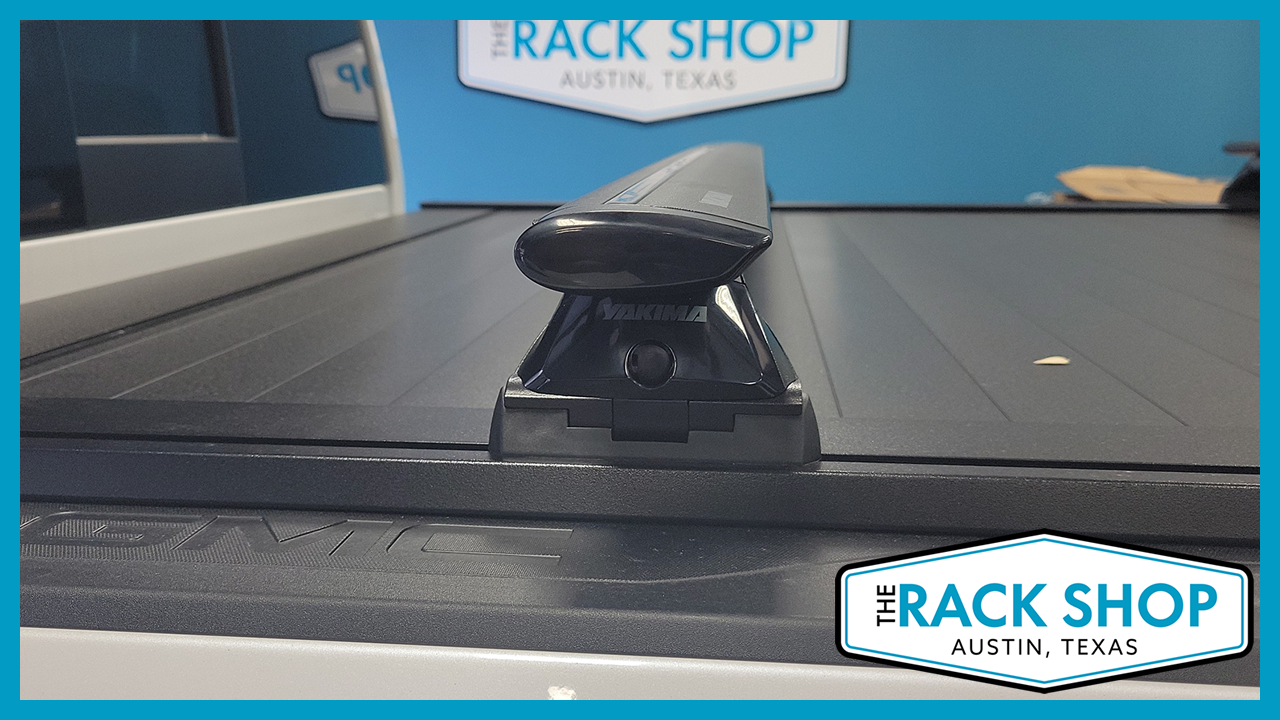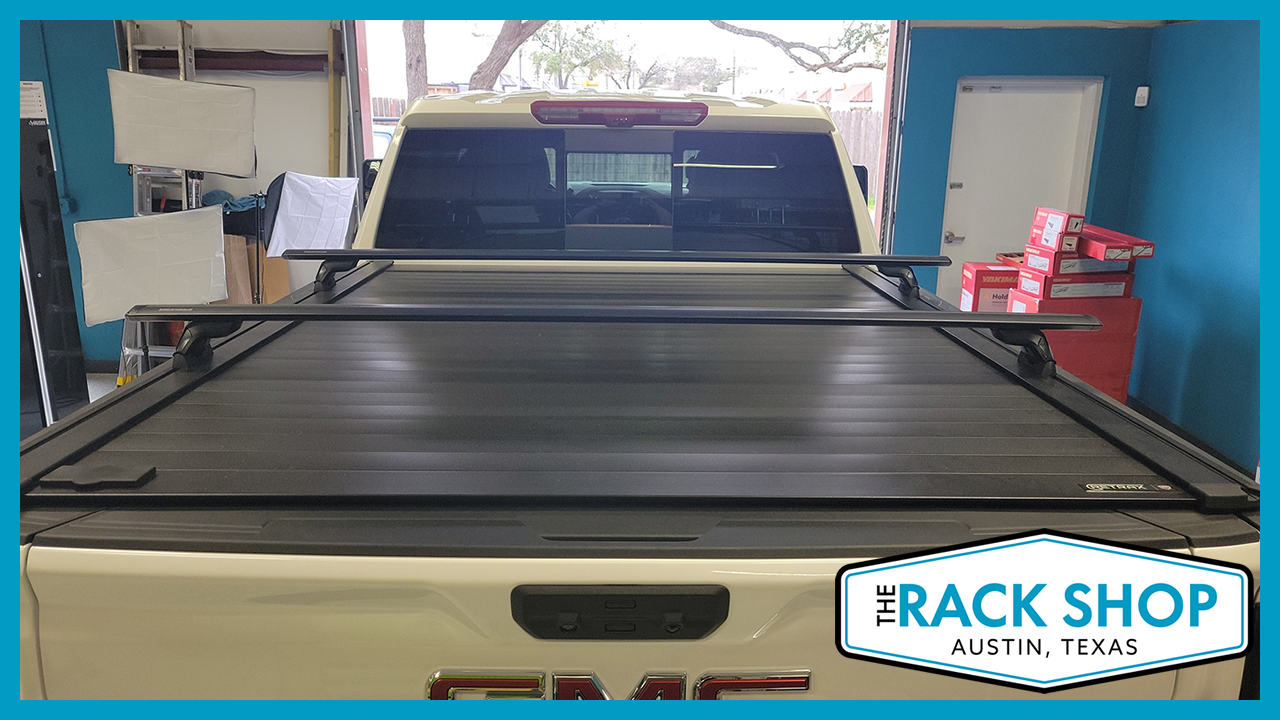 BASE RACK
LANDING PAD: Landing Pad 1
TOWER: SkyLine Towers (Set of Four)
MINIMUM BAR SIZE: X-Large (70")
WEIGHT LIMIT: 165 lbs
Have questions? Email hello@therackshop.com, call 512-351-9849, or stop by the shop!
The Rack Shop
7200 McNeil Drive, B2
Austin, TX 78729