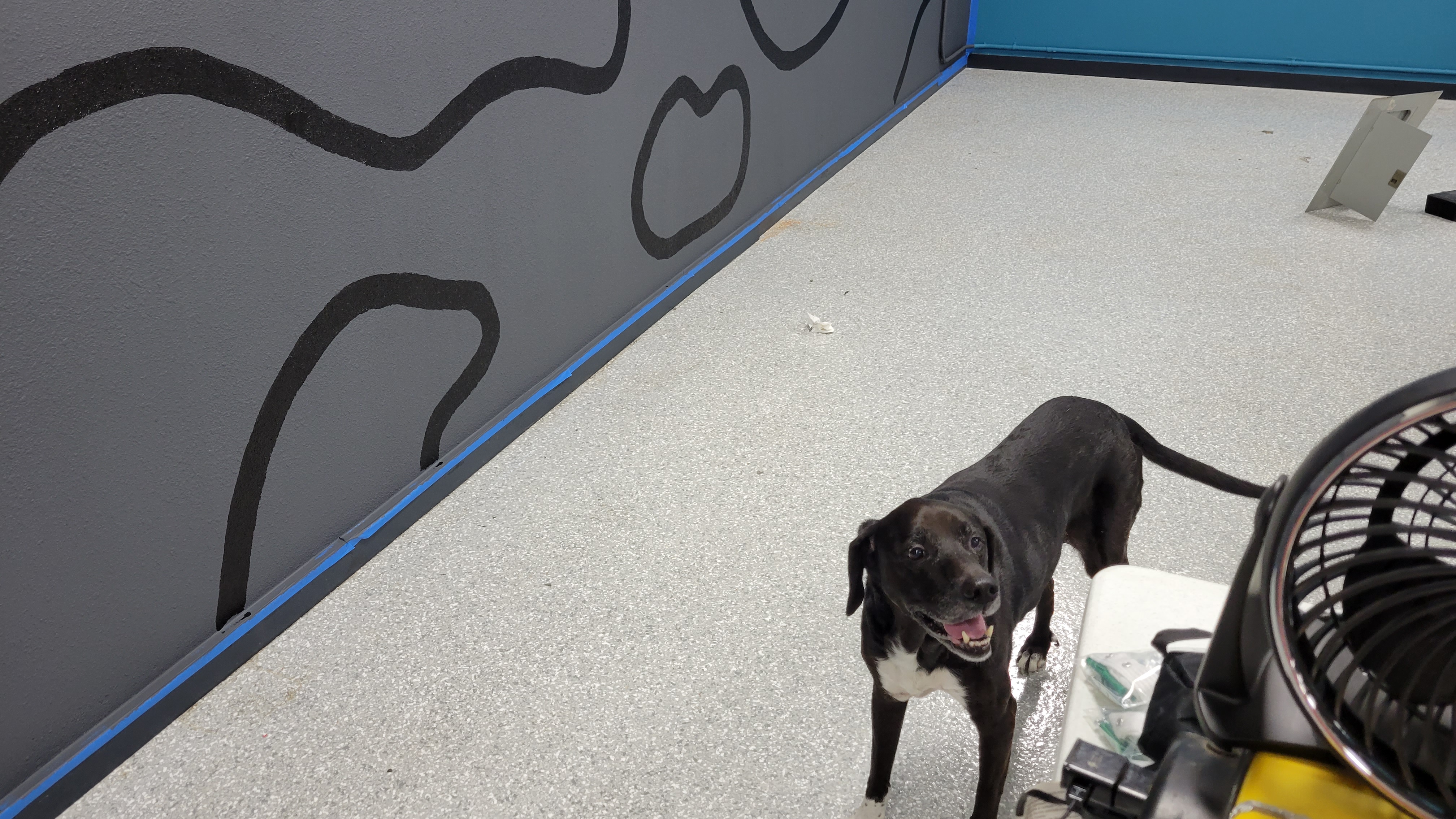 Meet Shelby! The Rack Shop's Shop Doggo!
She doesn't really do much around the shop, but she loves to be pet and loves people. She will probably bark at you, but it's out of excitement!
She loves treats, belly rubs, and to play fetch. We've got a box of treats on standby for your next visit to The Rack Shop!